Model 4200
Rolling Steel Commercial Garage Doors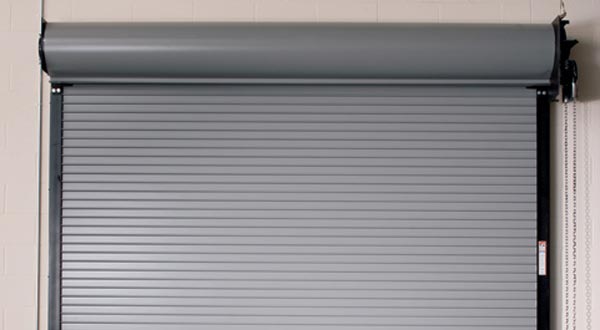 For unequaled protection and simplicity of testing, the 4200 Series fire door provides a new dimension to fire protection. The 4200 Series secures openings in fire walls with UL listed features that assure fast, reliable responses to threats against people and property.
Duty Rating: Extra HD or Heavy-Duty
Insulation/R-Value: N/A or 7.7
Layers: 1 or 3
Warranty: 2-Year Limited
Price: $$$ or $$$$
Fire Protection
The Model 4200 is the heavy-duty solution for the commercial or industrial opening in a fire wall.
Product Flexibility
The Model 4200 is available in replaceable 22, 20, or 18 gauge flat slats, in three standard colors.
3-Part Specifications
Amarr's 3-Part specifications are written in the latest CSI format and are available for download in PDF, Microsoft Word, and Rich Text Format.
Select file type to download
3_Part_Spec_model_4200.pdf
3_Part_Spec_model_4200.doc
3_Part_Spec_model_4200.rtf
Choice of Finishes:
Galvalume, White, Gray, Tan
Slat Detail Options: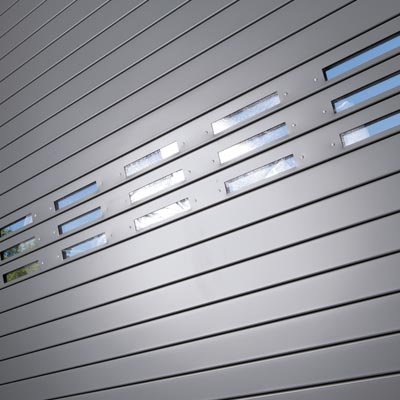 Optional Windows
Choice of Operations:
| | |
| --- | --- |
| Chain Hoist | Electric Operator |
Fire Door Release Device:
Slat Profile Options:
Technical Features
Structural Steel
Angle Guides

Optional Plated Steel
Bottom Bar Slide Locks

Option of Three Fail Safe
Motor Operated System

Optional Fail Safe
Release Devices

Optional Warning Strobes,
Smoke Detectors
Specifications
| | |
| --- | --- |
| | |
| Steel Slat Gauge Options | 22, 20 & 18 ga |
| Max Door Width | 30'4″ |
| Max Door Height | 24'4″ |
| Guides | Structural Steel Angle |
| Wind Load Available | Yes |